Israel will soon no longer consider the double-vaccinated to be "vaccinated" under their vaccine passport system and will only lift restrictions for the triple-vaccinated.
Haaretz said the change is going to be enforced on October 1.
"Those who do not receive a booster shot will no longer be considered vaccinated as it relates to restrictions if more than six months have elapsed since their second shot, coronavirus czar Salman Zarka said," Haaretz reported.
Their mass vaccination campaign isn't working and yet they're just doubling down.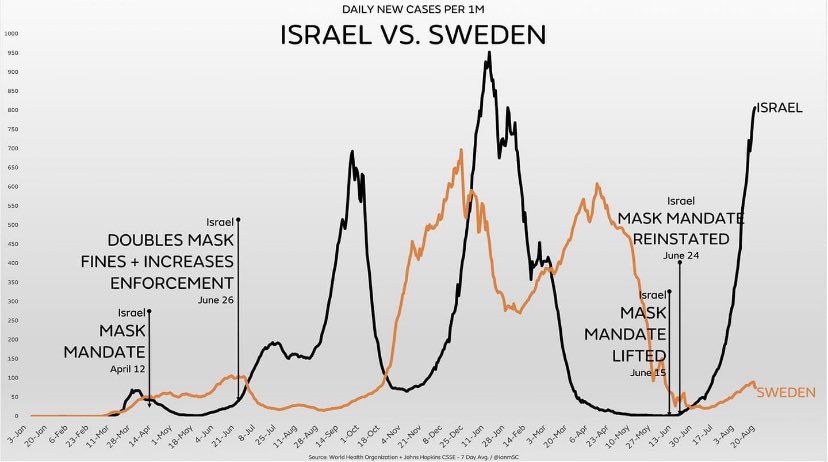 Related: More than 1 Million have already taken the Third Covid shot in Israel
Israel, Australia report more than 95-99% hospitalized are fully vaccinated
Source: InformationLiberation