Meta, the newly-named parent company of Facebook, Instagram, WhatsApp, and Oculus, has unveiled its plans for the next stage of the internet.
CEO Mark Zuckerberg said during his keynote presentation at Facebook's Connect conference on Thursday that the company now considers itself to be "metaverse-first" and detailed its ambitious plans for building out the metaverse — a social, 3D virtual space where people from around the world can connect.
"As we move beyond what's possible today, beyond the constraints of screens, beyond the limits of distance and physics, and towards a future where everyone can be present with each other, create new opportunities, and experience new things," he explained. "It is a future that is beyond anyone's company and that will be made by all of us."
So what exactly is Facebook's roadmap for creating the metaverse and what are the company's next steps?
Facebook plans to spend $10 billion USD on developing tech for its metaverse expansion

Facebook said in its third-quarter earnings report that it expects to spend about $10 billion USD investing in its metaverse expansion and is committed to increasing investments over the next several years.
As part of this expansion, Facebook said that it would be separating the financial results of the Facebook Reality Labs (FRL) — its virtual and augmented reality research and development arm — beginning in Q4. Under the new structure, Facebook will release the revenue and operating profit of its apps, including Facebook, Instagram, Messenger, and WhatsApp, in one report and updates on FRL in a second report.
Facebook referred to the metaverse as 'the next evolution' of social technology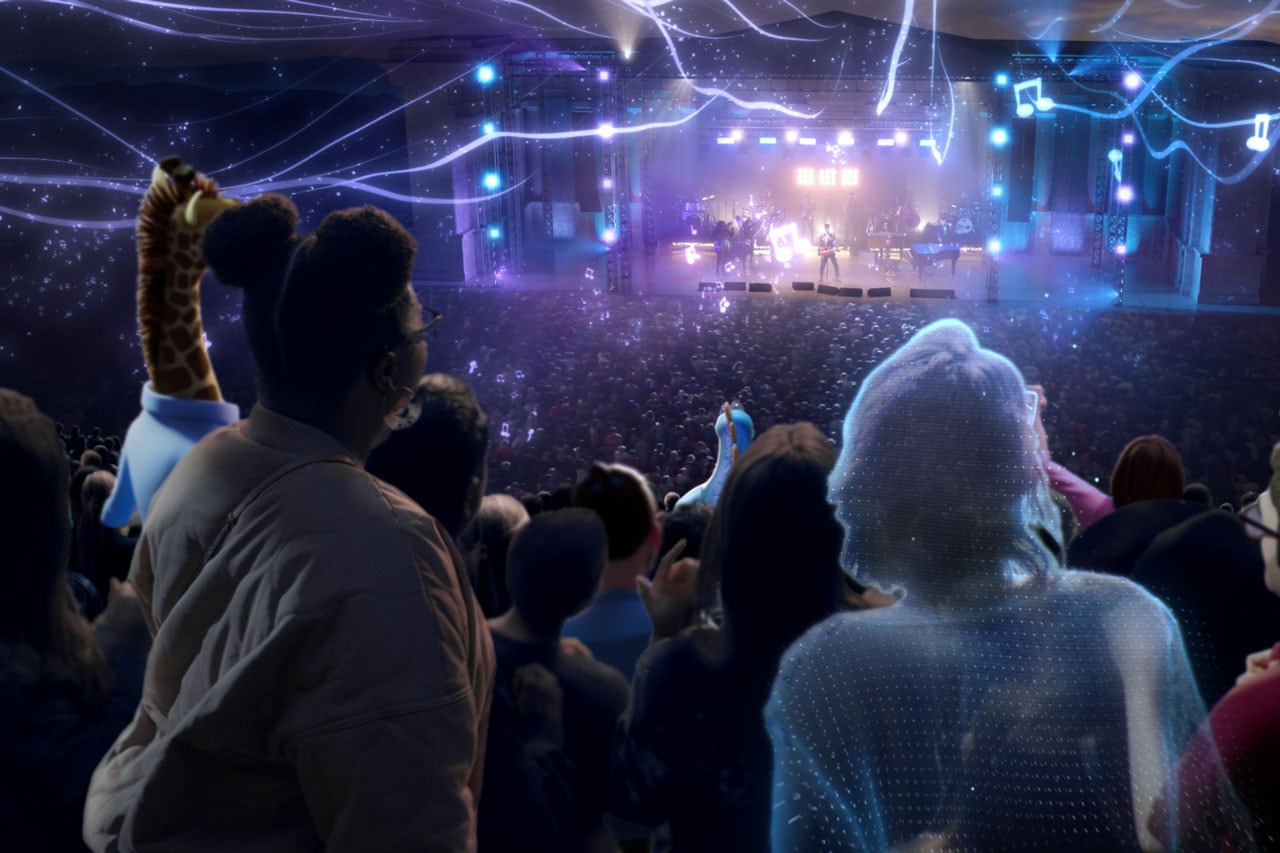 The company explained in a press release that its plans for the metaverse will feel like a "hybrid" of today's social experiences that can "sometimes be expanded into three dimensions or projected into the physical world."
"It will let you share immersive experiences with other people even when you can't be together — and do things together you couldn't do in the physical world," the company said. "We are at the beginning of the next chapter for the internet."
Zuckerberg wrote in a letter that the next social platform that the company creates will be "even more immersive."
"The defining quality of the metaverse will be a feeling of presence," he explained. "In the metaverse, you'll be able to do almost anything you can imagine — get together with friends and family, work, learn, play, shop, create — as well as completely new experiences that don't really fit how we think about computers or phones today."
He continued: "In this future, you will be able to teleport instantly as a hologram to be at the office without a commute, at a concert with friends, or in your parents' living room to catch up."
Many physical things might soon become holograms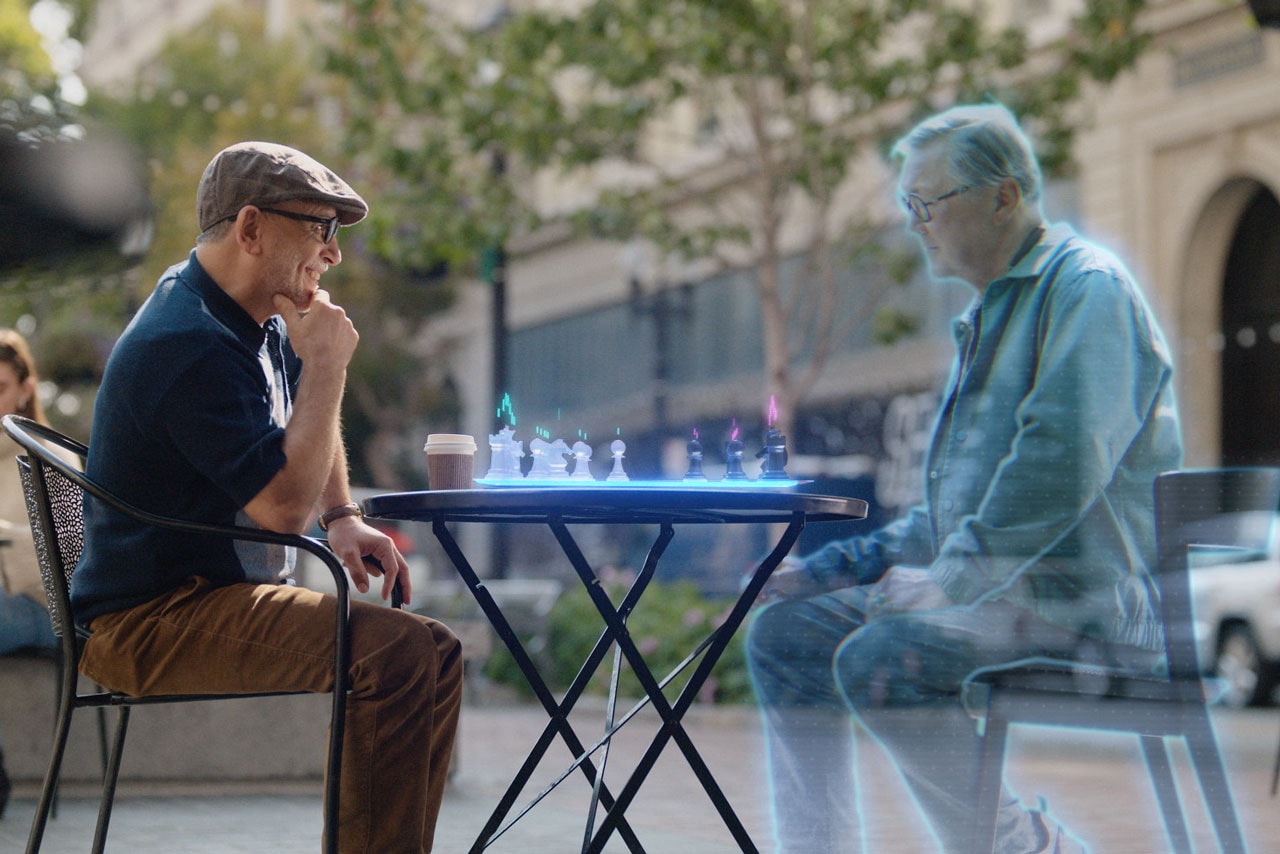 In his letter, Zuckerberg detailed that creating a space where possibilities are endless would mean that some objects no longer need to be physical.
"Think about how many physical things you have today that could just be holograms in the future," he said. "Your TV, your perfect work setup with multiple monitors, your board games, and more — instead of physical things assembled in factories, they'll be holograms designed by creators around the world."
Interacting with these virtual items requires new technical infrastructure, like augmented reality glasses, virtual reality experiences or other types of screens, which is part of Facebook's development strategy. "This isn't about spending more time on screens; it's about making the time we already spend better."
In addition, Facebook said it plans to sell its devices "at cost or subsidized" to make them available to more people.
"Our hope is that within the next decade, the metaverse will reach a billion people, host hundreds of billions of dollars of digital commerce, and support jobs for millions of creators and developers," he said.
The company is expanding its virtual reality (VR) tech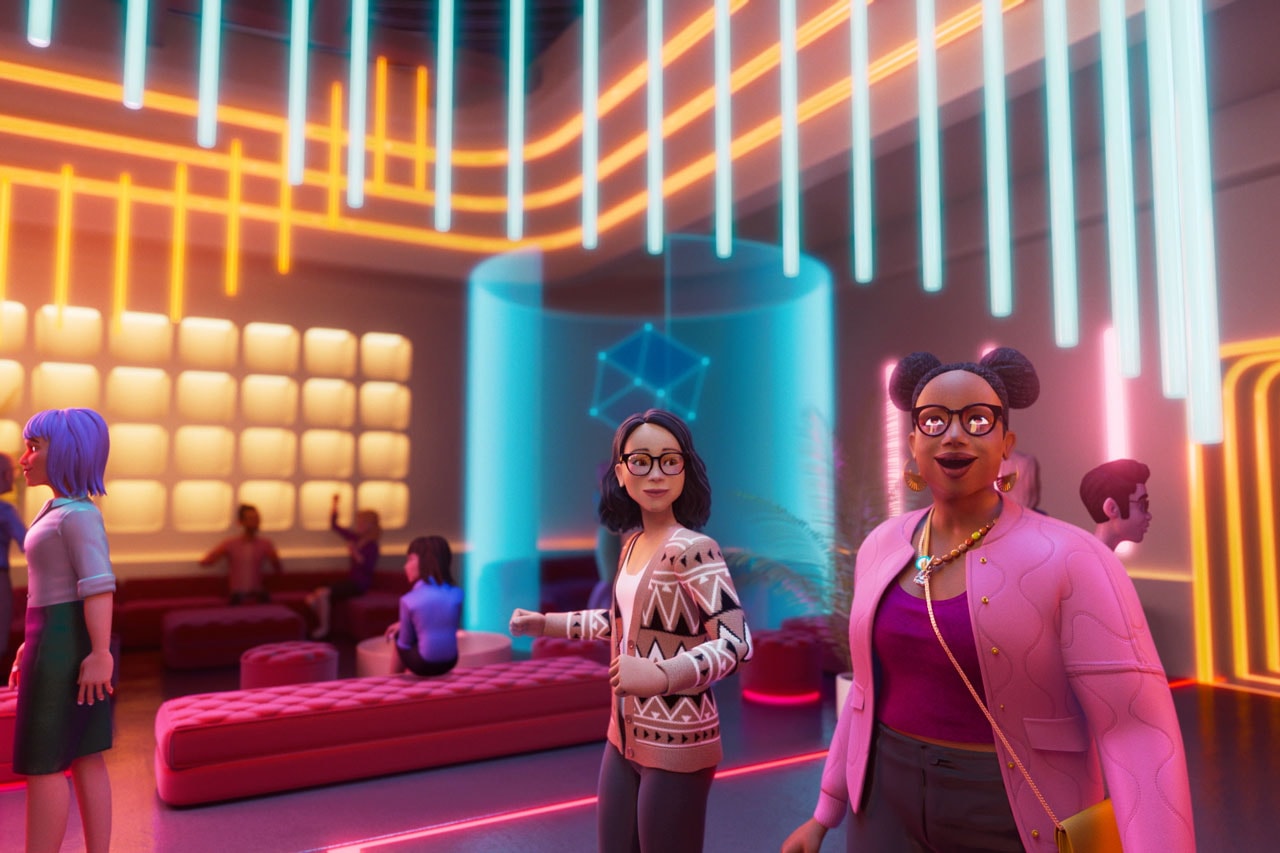 As part of building technical infrastructure to support the metaverse, the company is expanding the capabilities of its Oculus Quest headset as well as introducing a next-generation all-in-one VR hardware called Project Cambria, launching next year.
One of these capabilities includes Horizon Home, the company's "vision for a home base in the metaverse." Other expansions to the Oculus Quest headset include Horizon World, its universe expansion tool, and Horizon Workroom, its remote work solution.
In addition, Facebook Messenger calls will now support VR, games available on the headset will soon become more immersive, there will be enhanced fitness options, new AI capabilities, and more.
Augmented reality (AR) tech will also be transformed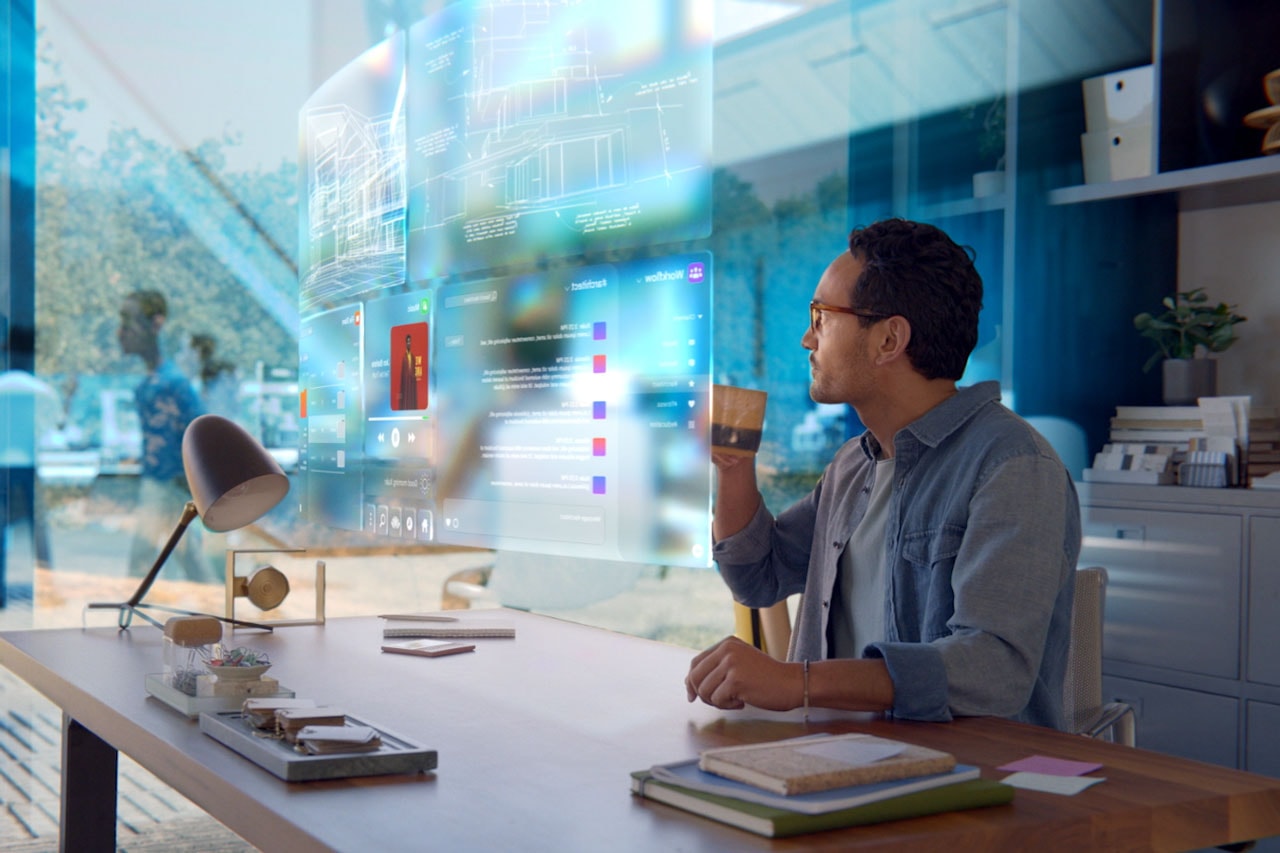 The company is investing in the core technology needed to bring fully-featured AR glasses to market, which includes the expansion of its augmented reality lab, Spark AR.
This includes the creation of a new free iOS app powered by Spark AR called Polar to create AR effects for video, new body-tracking capabilities through People AR, enhanced Group effects on Messenger, and professional courses to train people on how to advance their AR creation skills.
Source: HypeBeast