A new BBC investigation had come to the same conclusion we did last month when we pointed out (read: here): the dark side of the metaverse and how kids aren't safe in virtual spaces.
Part of the investigation included a 25yo BBC journalist who strapped on Meta's (formerly known as Facebook) Oculus Quest 2 goggles and spent hours in the virtual-reality VRChat app, posing as a 13yo girl. She found examples of child grooming, sexual material, racism, and rape threats.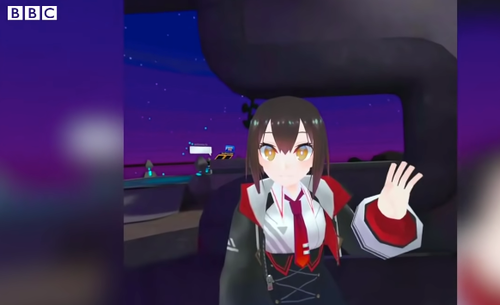 While investigating VRChat, the journalist (remember, posing as a 13yo in an innocent avatar) came across pole dancing and strip clubs.
One user told the journalist that avatars can "get naked and do unspeakable things." Others spoke about "erotic role-play."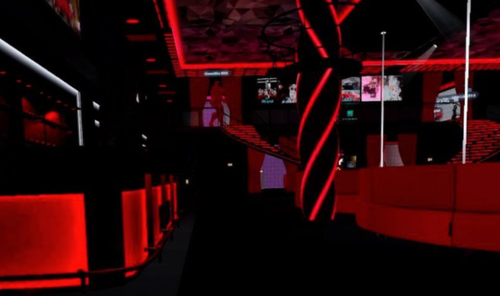 Following the investigation, BBC reached out to the National Society for the Prevention of Cruelty to Children (NSPCC), which said safety improvements in the metaverse are a matter of urgency.
NSPCC's head of online child safety policy Andy Burrows said the investigation had found "a toxic combination of risks."
Burrows told the BCC what they found was "extraordinary."
"It's children being exposed to entirely inappropriate, really incredibly harmful experiences," he said.
Burrows said VRChat is "dangerous by design, because of oversight and neglect. We are seeing products rolled out without any suggestion that safety has been considered."
This brings us back to another note (read: here) we wrote questioning VRChat and Oculus' inability to put the necessary safety protocols in place to protect children.
Only weeks after our initial report, Oculus released a statement indicating the addition of a "personal boundary" (think of a personal bubble) that will protect users from being virtually assaulted by others.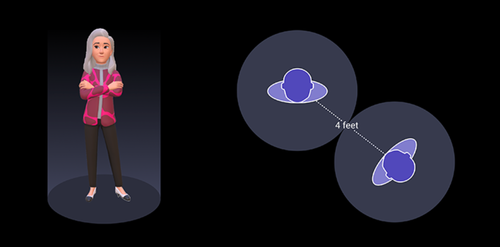 BBC spoke with The Dark Maze, a metaverse developer and person who has spent thousands of hours in the virtual world, who said "predators are having a freefall with these kids" on VRChat. He said kids are "getting destroyed" on VRChat by being subjected to experiences they shouldn't have at such a young age.
It's still too early what impacts the dark side of the metaverse will have on the mental health of kids, but we suspect it could be rather damaging.