Someone has put together a video montage showing the sheer volume of athletes around the world dropping like flies with heart problems.
And the corporate media calls this a "mystery."
How many people ever heard of the word "myocarditis" prior to the COVID shots?
But don't blame it on the "vaccines." That would be politically incorrect.
Mark Payne in the UK is keeping a fast-growing list of these stories here.
This is on our Bitchute and Rumble channels.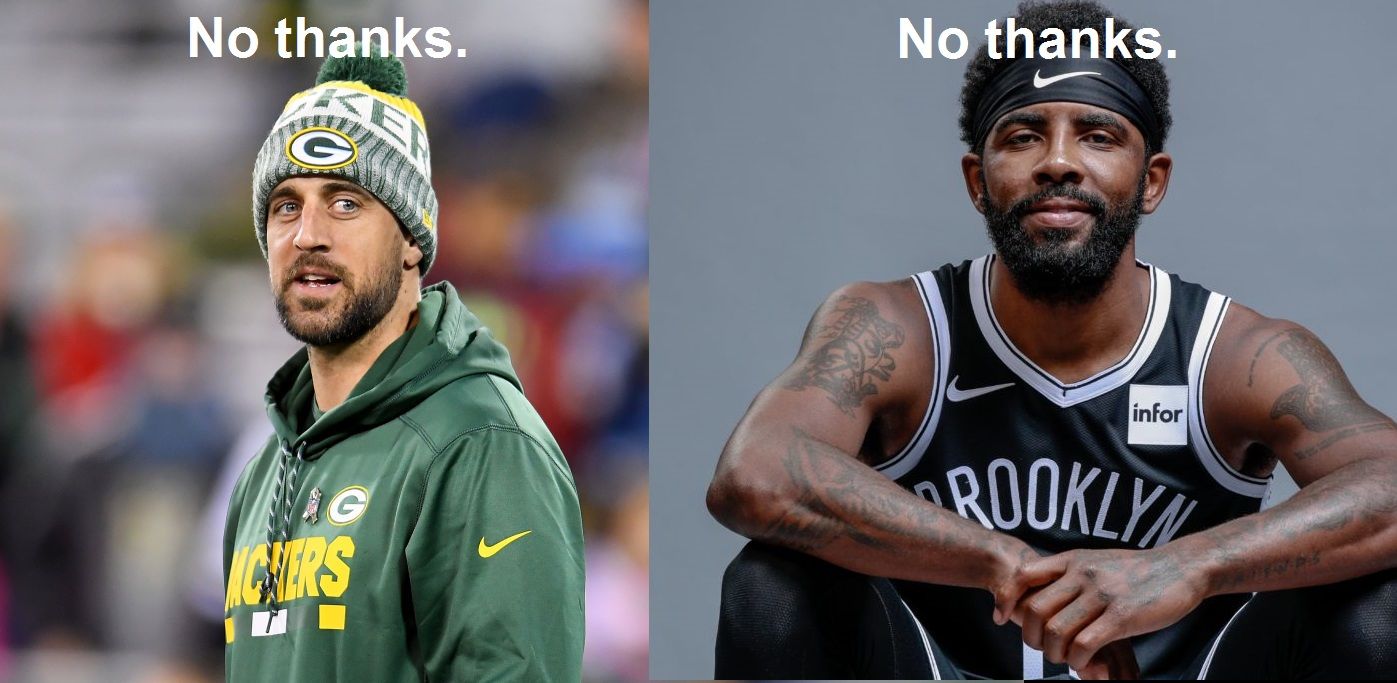 Former VP at Pfizer, Dr. Michael Yeadon connects this sudden increase in youth deaths and injuries directly to the COVID jabs.
Spike protein can last forever in the body says Dr. Peter McCullough
The dangerous spike protein goes to vital organs and lasts at least 15 months or more. If you get booster shots, it may last forever. We must consider if this could be a bioweapon.
Sources: VaccineImpact, LifeSite, NewAmerican