"The Media, Internationally, centrally coordinated, has DESTROYED our States and Institutions and Truth and Economy and Liberty and Love with an ENTIRELY fabricated 'pandemic', putting the masses into a fear psychosis."
Wash your hands twenty times a day, don't leave your fucking homes, stroke them for at-least at twenty seconds. We are being forced fed with this drivel right now and instead of resisting to this black magic, sheeple have taken upon themselves to spread the message forward. Now everybody wants to save their community by slapping people who are stepping outside their homes. Every day or two a video pops up on my Whatsapp saying ask people who are jeopardizing the society by going outside and slap them if required.
Cops are being glorified for beating people half dead even if that person is out for groceries. And if somebody resists or reacts to what police is doing that person is being scourged and regarded as a curse. All laurels to media who would make an orange fall from an apple tree and nobody will doubt.
In the U.S. alone, the flu has caused an estimated 36 million illnesses, 370,000 hospitalizations and 22,000 deaths this season alone but we only hear about the 2500 Corona supposed deaths.
The West is just getting destroyed by a New World Order Media directed mob, in the best traditions as described in the protocols. The Media have just whipped up a huge, worldwide, billions large, blind mob, with a totally bullshit narrative. They have CRUSHED all major States, their institutions, everything, forcing them into complete destruction. Of order. The economy. Our most fundamental human rights: to make our living. To leave our homes.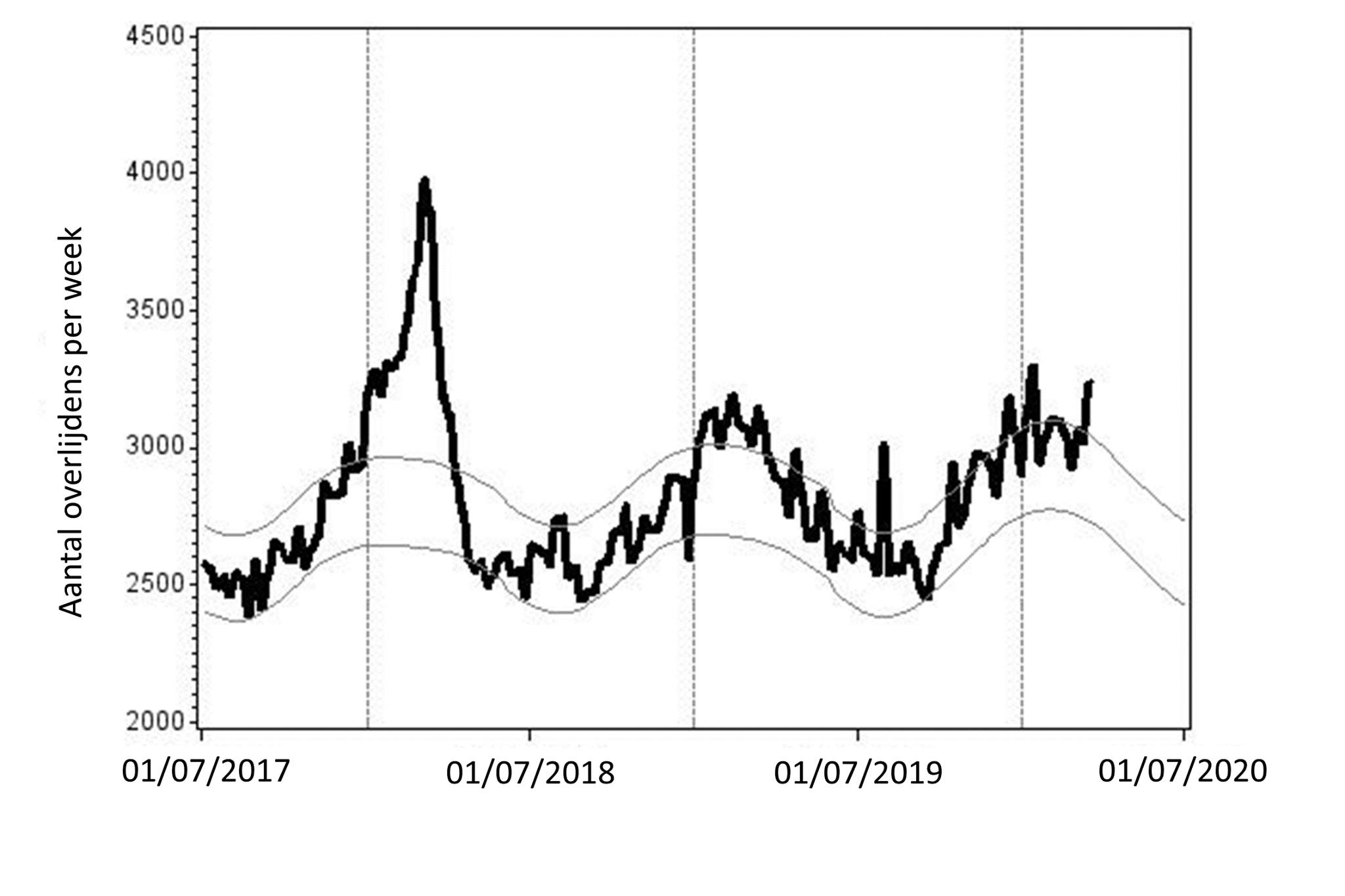 This graph has been published by the Dutch Government. It shows mortality in the Netherlands over the last few years, per week.
It shows a very small peak over the last few weeks: at the top of the 'corona pandemic', there have been 500 more deaths in the Netherlands than usual. Average age: 75.
This '500' 'peak' is just completely insignificant to the 'big' peak in early 2018, with actually about 9000 extra deaths during the flu season. This actual peak was a non-issue, it happens all the time in all countries.
Again, this shows what is going on: Governments everywhere in the West are doing their real damn best to just report the facts.
I know that people working in the RIVM, the Dutch CDC, are completely NOT on board with this entirely fabricated panic. I ask them to go on Social Media, and tell everybody that this is all complete bullshit.  And believe me: it's very uncomfortable for me to side with an outlet like the RIVM, who are mostly known for their vaccine pushing.
But this is a Media Blitz. By the International Media. Completely. (yet we trust them)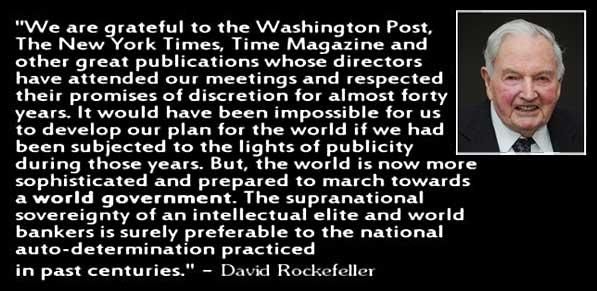 It cannot be stressed enough that the media is are all owned by 5 or 10 huge transnational corporations, in turn owned by the biggest banks in the World.
Western governments are trying to tell the truth, while the Media are just absolutely TRASHING the OBVIOUS facts.
1) Trump has for weeks now been saying, consistently, "this is nothing, we got it under control, this is just a flu." He didn't want to drop a nuclear bomb on working people and small business! At all! He's getting absolutely annihilated by the Fake News lot.
2) Bolsonaro has come out blazing it's a media attack, and that people will be livid when they find out how they have been taken by the noose by them. And that the economy must be restarted.
3) Two weeks ago, the Italian Government has reported that 99% of those supposedly 'dying of corona' are 80 year old already dying of myriad lethal health issues.
4) Mark Rutte, in a major speech to the Dutch People, for the very first time in his 10 year as Prime Minister, showed some actual leadership and spoke the truth to the hysterical mob: "Most of you will get Corona, and you'll be fine".
Dutch Government reporting on the facts has been entirely professional and impeccable.
5) Already since March 19th, the UK Government has taken 'corona' off their list of dangerous diseases.
And now Boris Johnson is 'self isolating' and 'in quarantine' because he has 'been diagnosed'………….with a 'virus' that most of us will catch, 99% of us without even noticing, and a few of us feeling crappy for a few days.
Conclusion
This is what has happened: the Media, Internationally, centrally coordinated, has DESTROYED our States and Institutions and Truth and Economy and Liberty and Love with an ENTIRELY fabricated 'pandemic', putting the masses into a fear psychosis.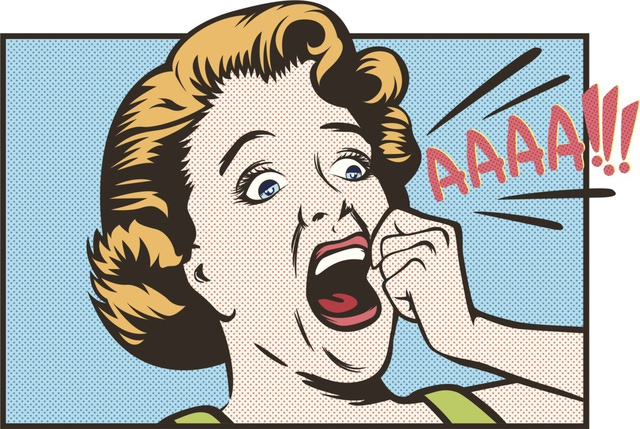 They have whipped up a huge, worldwide blind mob, billions of people, in total fear, gripped by delusion and fear and a faux sense of togetherness in the face of an 'invisible enemy'.
And States, Institutions, the Truth, our Economy, men and women with a still functioning brain and heart, they are forced to bow to their will. Forced into submission to a few dominant men behind the scenes, and their mob.
Their domination is total. An immense show of force.
To the individual members of the Mob, I'll say this: "You may want to snap out of it now."
Reference: HenryMakow